Altarum Approved as a Preferred Vendor in the Association of Community Affiliated Health Plans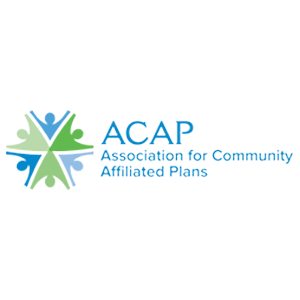 Altarum is proud to be welcomed as a Preferred Vendor in the Association for Community Affiliated Health Plans in creating a high value, sustainable and equitable health care system through payment and health benefits innovation, behavioral incentives, and consumer engagement.
The Association for Community Affiliated Plans (ACAP) is a national trade association with a mission to strengthen not-for-profit Safety Net Health Plans in their work to improve the health of lower-income and vulnerable populations. Collectively, ACAP plans serve more than seventeen million enrollees, representing nearly half of all individuals enrolled in Medicaid managed care plans.